Merry Christmas to Me
I bought myself a digital camera for Christmas. I had it shipped to work, so here are the first pictures, taken in my closet...I mean office.
My bulletin board: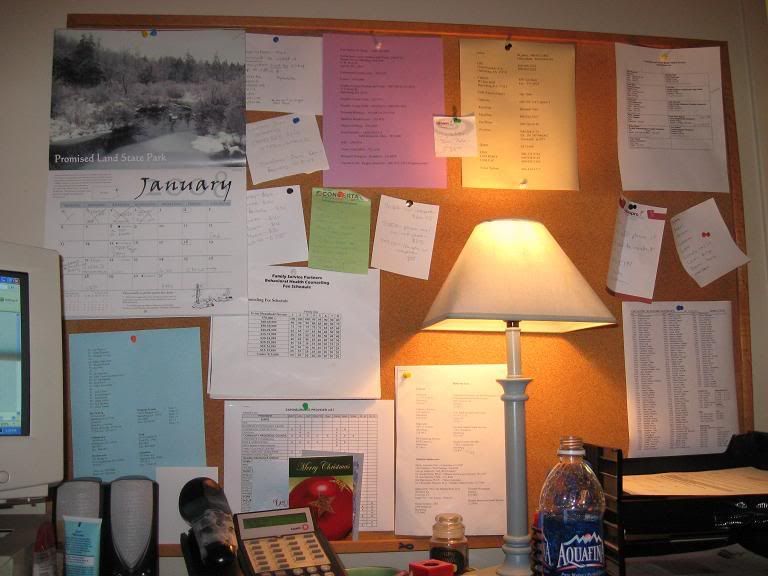 My hideous teal bookshelf. I keep soap in my office because the cleaning people never replace the empty soap in the bathroom across the hall from my office: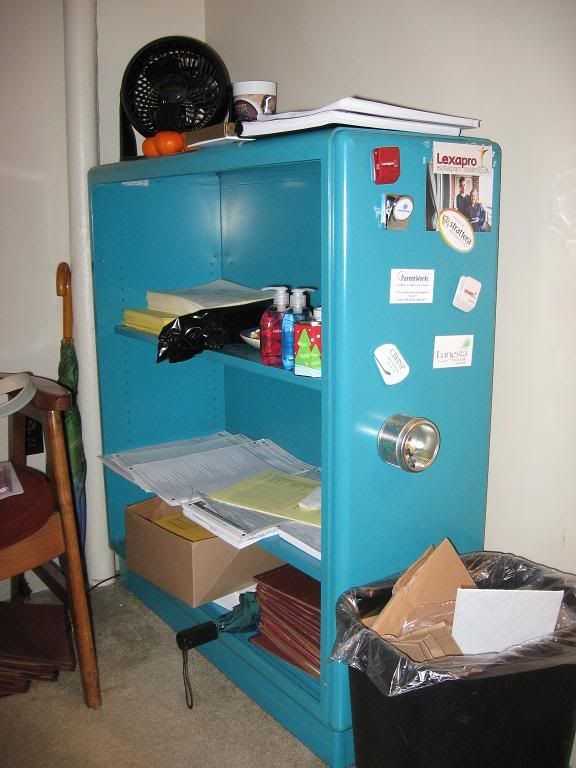 The view out my window, a brick wall. Notice how the window is artfully held closed with a block of wood. You can't see it very well, but the blinds are closed at the bottom to keep the homeless people who live between our building and the one next to us from watching me.
My carpet stains. Mmmm...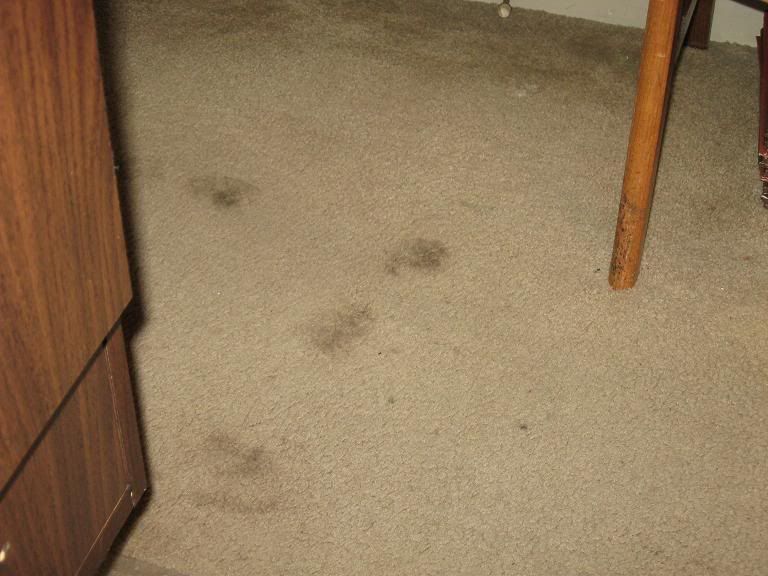 Labels: photos